LOVE ME COLLECTION

Discover our Love Me collection, infused with Argan Oil and Shea Butter to leave your lips feeling nourished and hydrated.
Our newest innovation of liquid lip offers you 12 hours of creamy satin colour in one long lasting lipstick. Infused with hydrating Argan Oil and Shea Butter, this moisturising lip colour is primer-infused and glides on without feathering, smudging or cracking. Enjoy lip care that is specifically designed to keep your lips plump all day while feeling light, natural, and real – because nobody deserves your love more than you. Plus, in 20 beautiful shades, there's one for everyone.

KEY BENEFITS
RICH, CREAMY
COLOUR
SATIN FINISH
INFUSED WITH ARGAN OIL
AND SHEA BUTTER
12-HOUR WEAR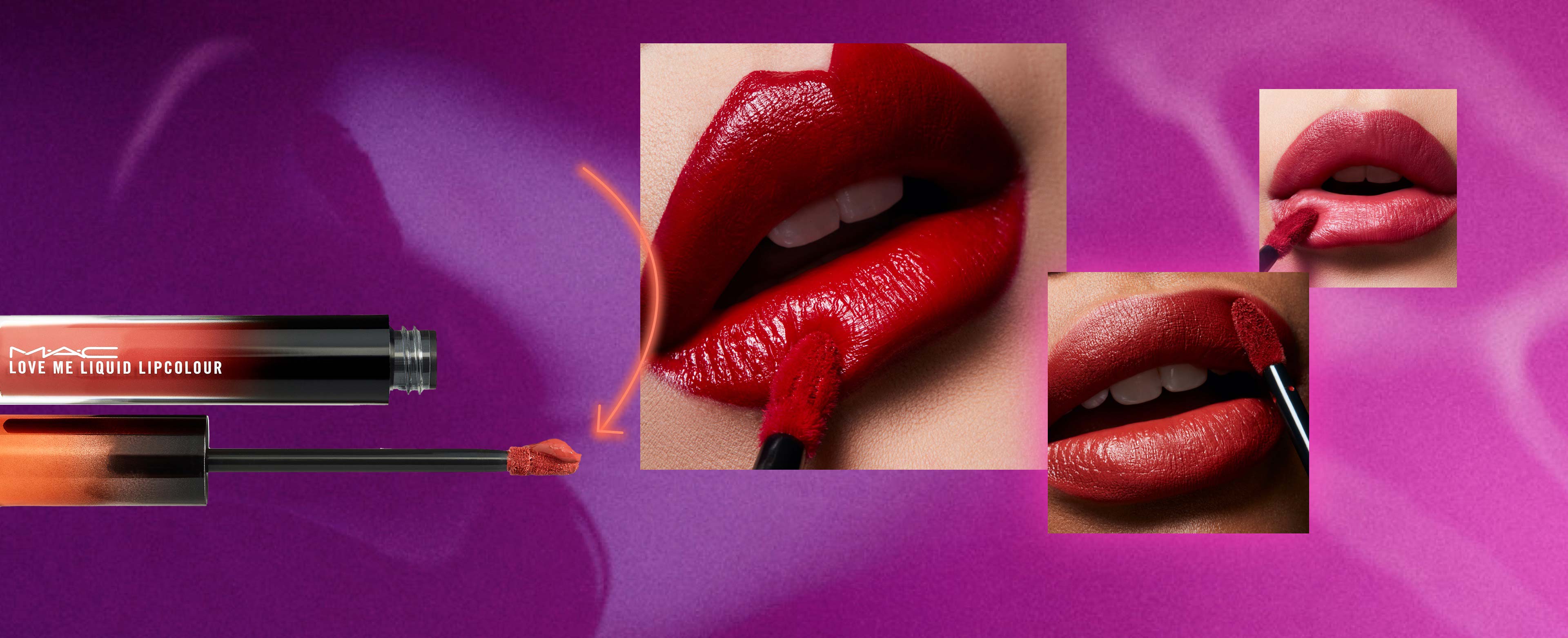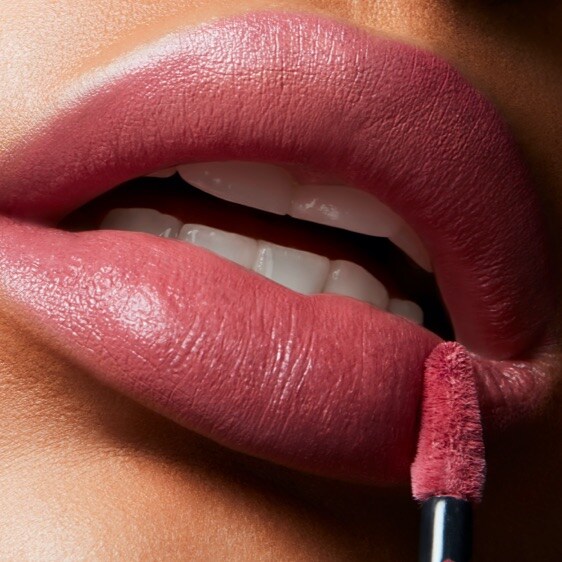 ALL-NEW FLEXIBLE,
ARROWHEAD-SHAPED
APPLICATOR The custom flexible, arrowhead-shaped applicator smoothly
and evenly glides on the formula with a precision tip.

KEY BENEFITS
WEIGHTLESS COLOUR
SATIN-SOFT FINISH
INFUSED WITH ARGAN OIL
ALL-DAY MOISTURE


REVIEWS ARE IN!
Your words, not ours! See why everyone
is raving about Love Me Lipstick.
SEE MORE REVIEWS
SHOP
"
PERFECTION
"
"So this is what it feels like when you put lipstick
on and you think, this lipstick…was made just
for me…[It] is not drying at all, but instead felt
wonderfully moist on the lips. This is literally the
first lipstick I've fallen in love with in 44 years."
— LivT
"
GREAT-FEELING
LIPSTICK
"
"Wears well even during drinking and light eating.
Starts off hydrating and then tapers off, but it's not
drying on my lips at all. Have already purchased
my next shade from this collection."
— Tricia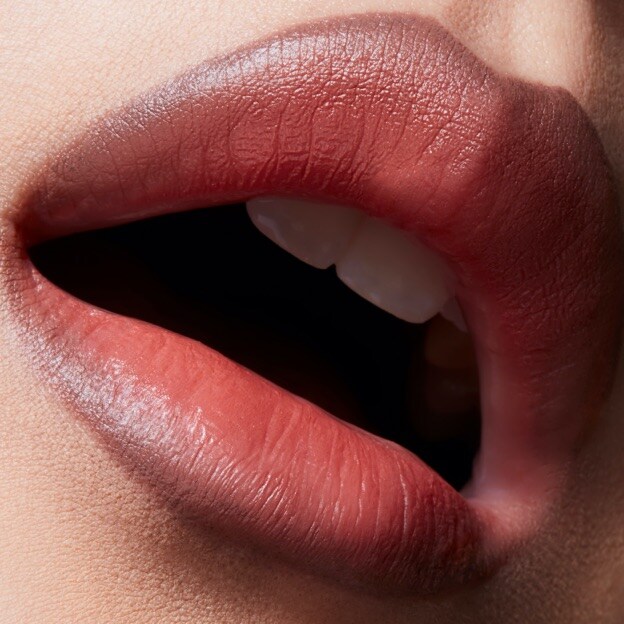 "
GREAT COLOUR
AND REALLY
MOISTURISING
"
"I love this lipstick. I find a lot of lipsticks feel like
they suck the moisture out [of] my lips and leave
them looking really dry. This feels and looks really
moisturising…The lipstick tube looks good too.
I have had lots of lovely comments from friends
on both the lipstick and the pretty tube."
— Laura

LOVE ME WORKS WELL WITH OTHERS
Complete your Love Me look with these M·A·C must-haves.