SINCE 1984, M·A·C COSMETICS HAS ESTABLISHED ITSELF AS THE ULTIMATE COLOUR AUTHORITY WITH ARTISTRY AT OUR ROOTS, INCLUSION AND DIVERSITY AT OUR CORE, AND A COMMITMENT TO CONSCIOUS BEAUTY AND SOCIAL RESPONSIBILITY AT THE TOP OF OUR MINDS. WITH PRODUCTS SOLD IN OVER 120 COUNTRIES, IT'S NO WONDER WHY MAKE UP LOVERS ALWAYS RETURN BACK-TO-M·A·C
ALL AGES, ALL RACES, ALL GENDERS
With high-performance products ranging from the all-inclusive Studio Fix Fluid SPF 15 to the rich blue-red Retro Matte Lipstick in Ruby Woo, there's a best-selling M·A·C Superstar tailored for every makeup lover.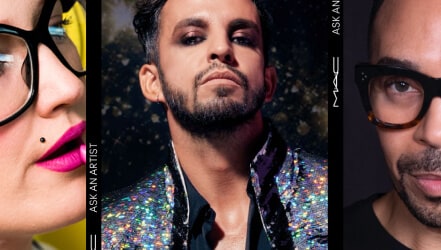 Connect face-to-face on video chat or message a real M·A·C artist right here!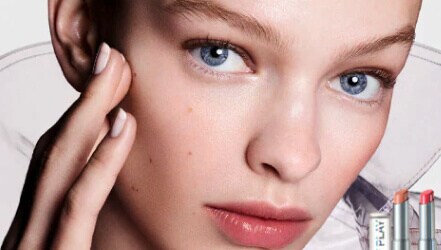 Get personalized help to find your best make up fits. Our team is recognize world wide.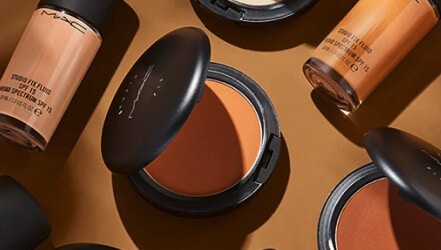 Shop with complimentary shipping, samples and returns! Our team will help you gladly.
Why is M·A·C good? Explore all of our initiatives dedicated to social justice and environmental responsibility.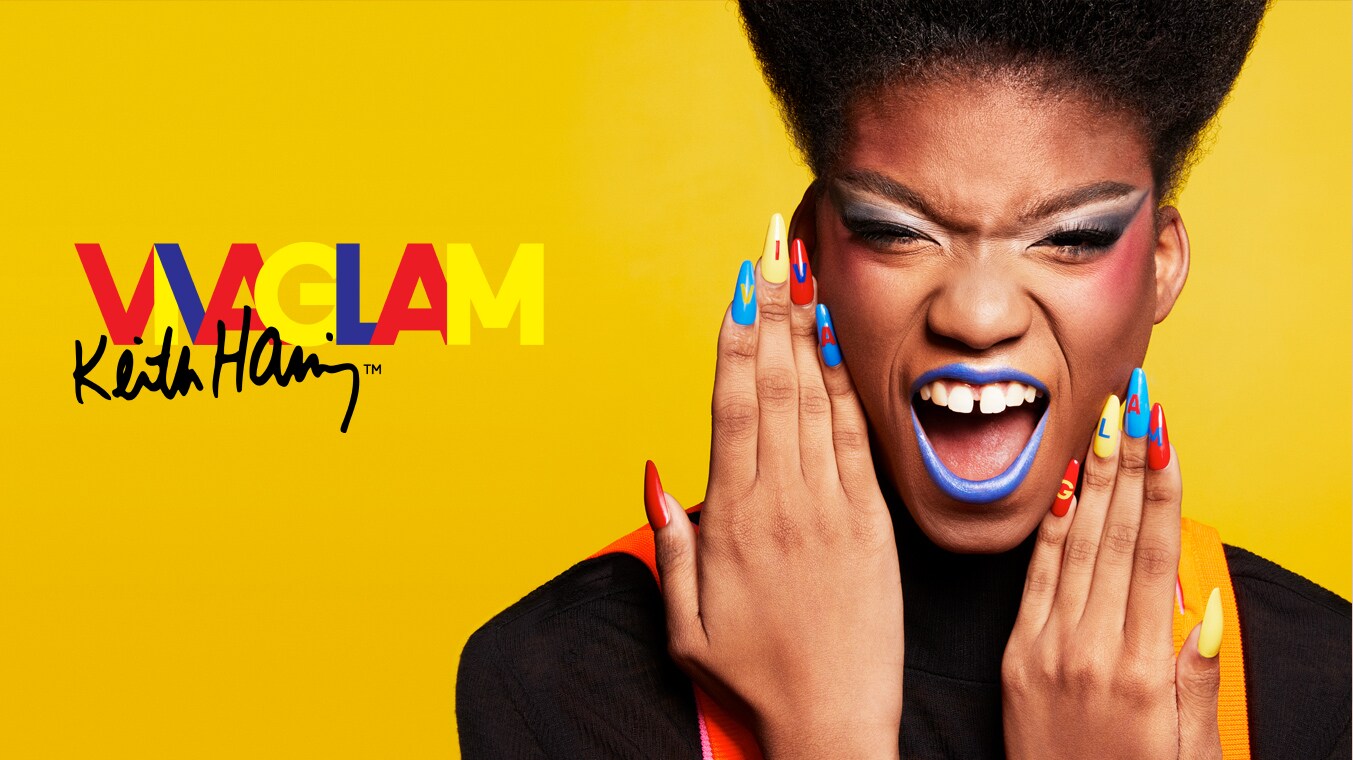 26 years of giving a glam!
Since 1994, M·A·C VIVA GLAM has raised OVER $500,000,000 globally – and counting! – to support healthy futures and equal rights for all.
That's over 9,713 grants given to 1,818 organizations in 92 countries. And over 19,000,000 lives changed around the world.

LET'S BE CLEAR, M·A·C IS DEVOTED TO CREATING PRODUCTS USING SAFE, GOOD-FOR-SKIN INGREDIENTS.
Learn about all the sought-after and trusted ingredients in our high-performance formulas – including the ones that aren't included in our products – to help you consciously and conscientiously make the right choices for you.
IMPROVING OUR SUSTAINABILITY FOR OVER 30 YEARS
M·A·C Cosmetics shares your commitment to the planet. We're continuing to improve our efforts toward reducing our environmental impact and remain dedicated to improving our longstanding pioneer take-back program, Back-To-M·A·C.
Our founding credo – All Ages, All Races, All Genders – remains more integral to who we are now than ever before, as we fight for the rights and freedoms of all our friends and fans around the world.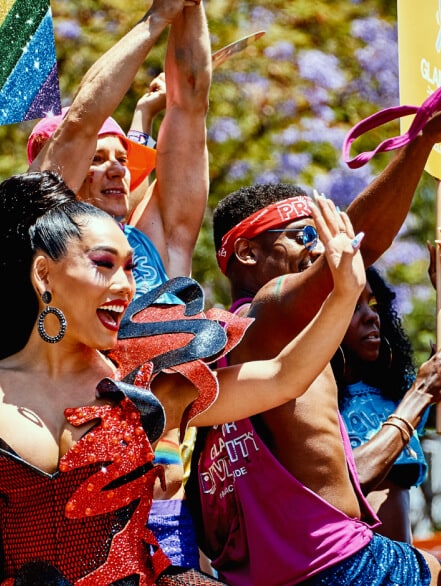 SHOWING PRIDE ALL YEAR LONG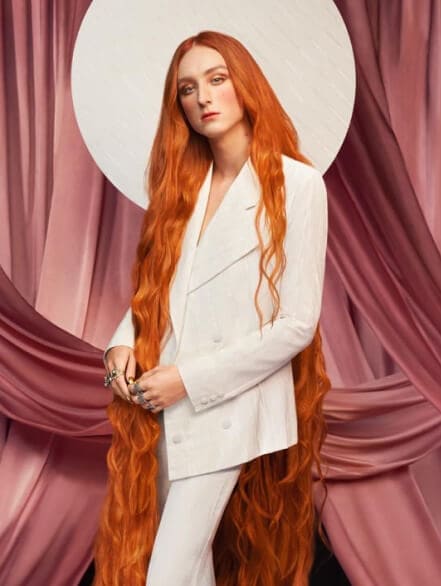 CELEBRATING BEAUTY WITHOUT GENDER BOUNDARIES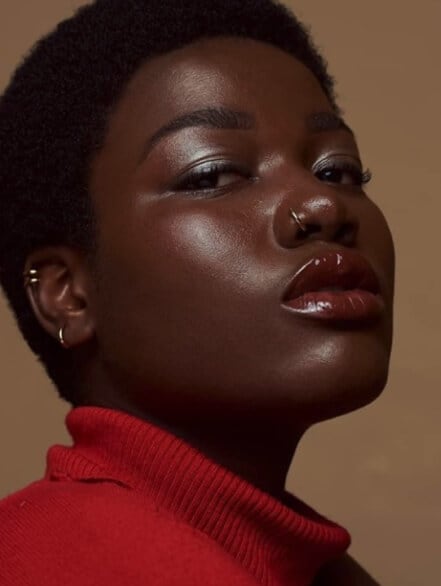 STANDING UP FOR RACIAL EQUITY