In Scene Stealers, creative individuals setting the trends in music, art and nightlife break
down their three key style inspirations
At 23, artist Petra Collins has already become a feminist icon to a new generation of intelligent, creative young women. Petra began her career at 15 in her hometown of Toronto, Canada, creating wonderfully nostalgic images that captured the beauty, pain and sexual discovery of female adolescence. She soon went on to become a frequent collaborator of Tavi Gevinson, contributing regularly to the enlightened teen-girl bible, Rookie magazine.
In a world full of images that sexualize and objectify women, and where women are force-fed unrealistic, airbrushed standards of beauty, Collins's images stand out, documenting female sexuality without exploiting it. She often talks publicly about censorship and the female body, and, ever the provocateur, designed a controversial "Period Power" T-shirt for American Apparel, which featured an illustration of a girl masturbating while on her period. She also founded The Ardorous, an online platform for girls to show their artwork.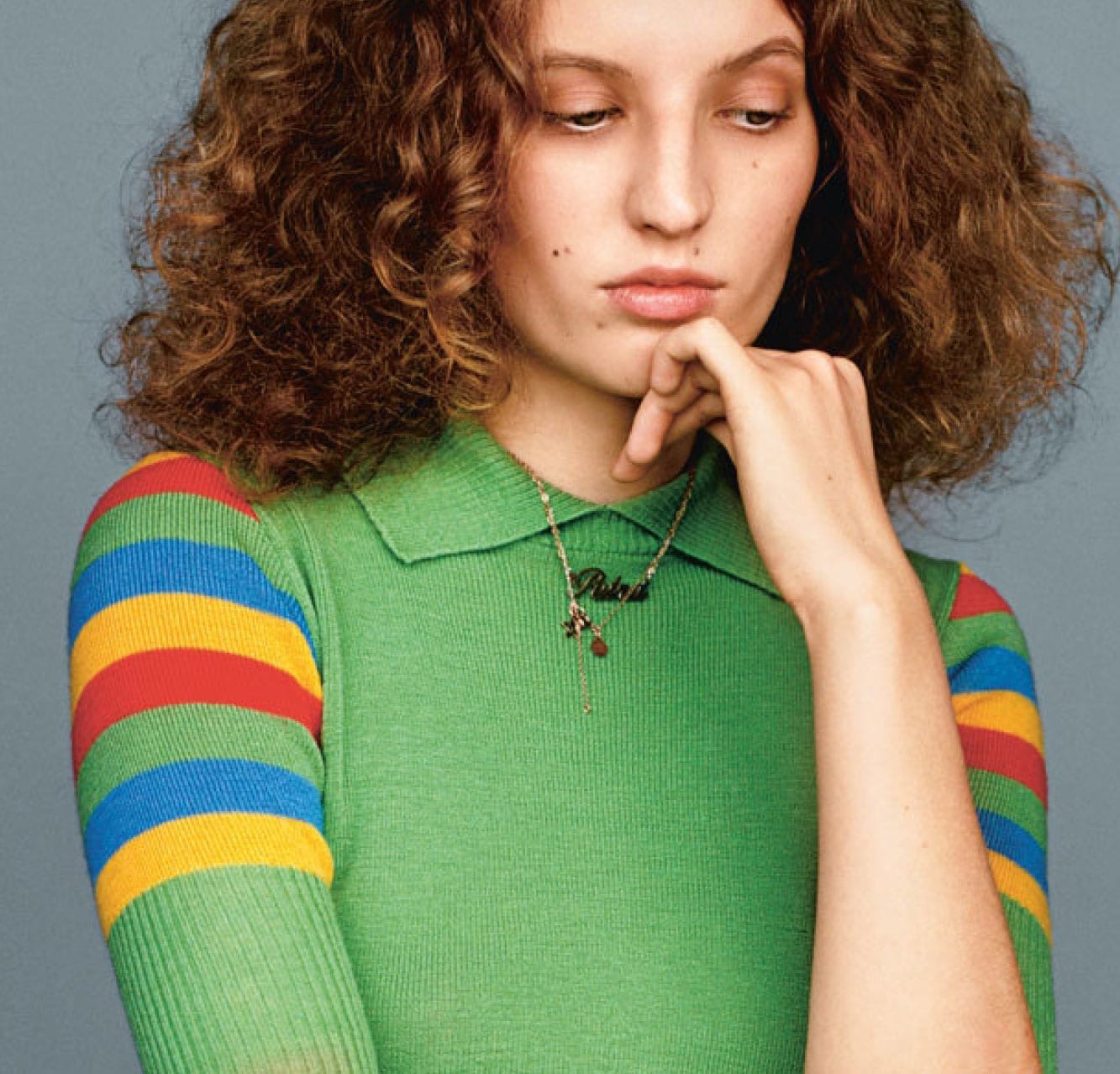 "I think unity is important, especially for women. It's important to work together, to share the spotlight, to help your friends and peers get jobs." – Petra Collins
Last year, Collins published Babe, a curated art book featuring her own photographs, as well as the artwork of her creative girl-gang (including a contribution from myself), much of which documents the female experience in a way that's candid and unapologetic. A true renaissance woman (read: millennial), Collins is now trying her hand at acting, having played a small role in the most recent series of Amazon's hit show Transparent. The next challenge is directing. Last year, Collins directed a documentary series for Nowness about girls and dance, and she's currently directing a short film for Planned Parenthood. Oh, and she managed to find time to walk in Gucci's Fall show in the meantime.
Here on M·A·C Culture, Collins discuss her top three beauty and style icons of the moment, and stresses the infinite power of inner beauty…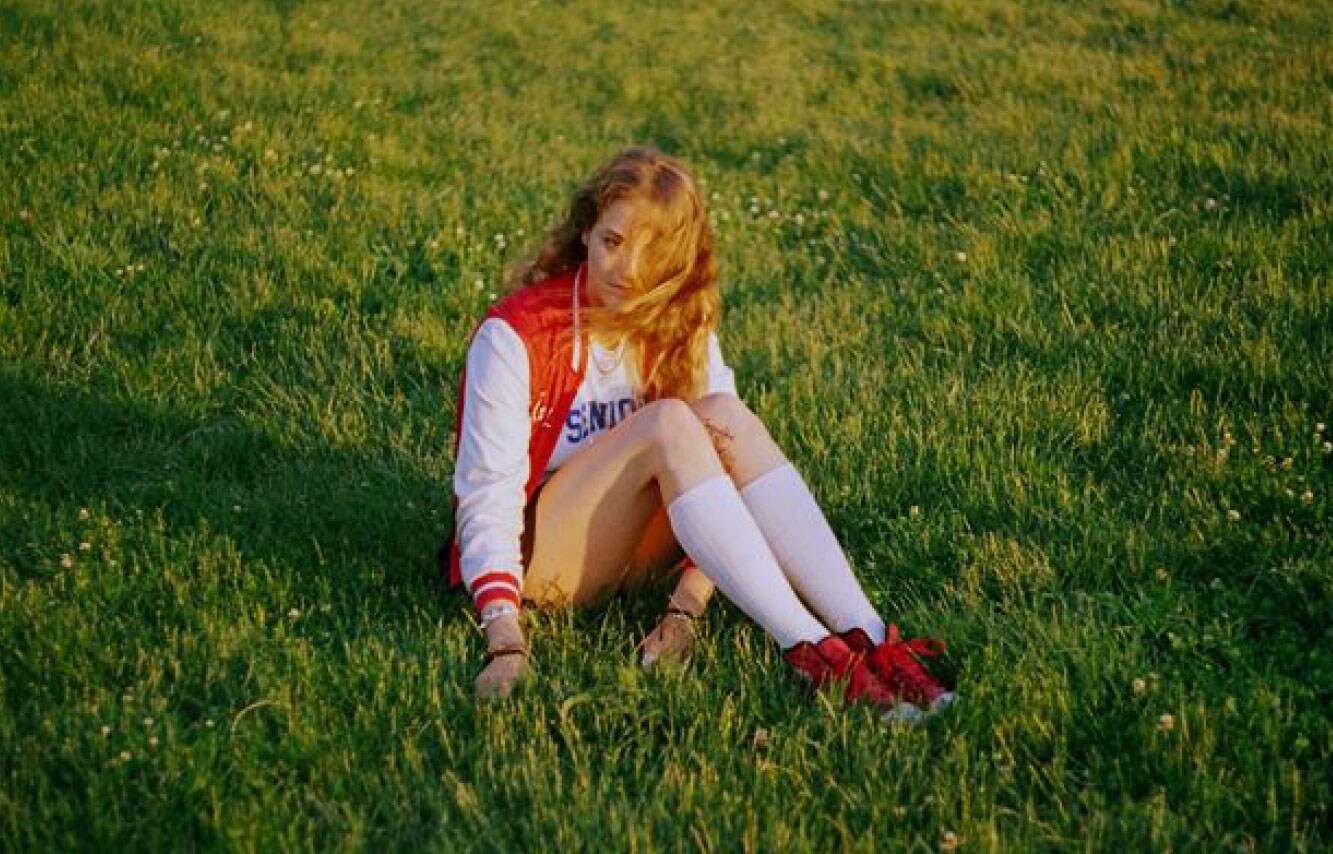 Jill Soloway (writer, creator of Transparent)
"I was totally inspired by being on set with Jill and watching her work. I think she's a wonderful person and I admire the way she directs and pulls herself together. And she just objectively has a really cool, unique style. I especially think she dresses really cool on set. She just wears a classic baseball hat and a shitty T-shirt and jeans. She doesn't dress up, sometimes she wears slippers—she just looks so chill. I feel like when you dress like that, it means that you're at a place in life where you're doing exactly what you want, and making the work you want to make. You can tell by her appearance that she's totally comfortable with herself."
Amandla Stenberg (actress)
"I'm obsessed with Amandla Stenberg. She's so young, smart and confident. She's one of the people at the head of a new art trend called #ArtHoe, which started as a movement to empower young, black creative people, but now it's grown, and is about using artistic expression as a way to combat cultural stereotyping. Amandla radiates positive energy. I really think someone's energy and positivity has a lot to do with their outer beauty. If someone's nasty, it depletes any outer beauty that they might have. The way that she thinks makes her beautiful."
Kiersey Clemons (actress)
"Kiersey's another really amazing person – she's radiant. I met her on the set of Transparent. You know when you meet a new person and they have such good style and are so cool that you totally fall in love with them and want them to be your friend? That's how I felt about Kiersey. Her look is very beautiful and tough, although her style isn't super-defined – she can be casual or very glamorous. She's always changing her appearance, which I guess is useful for an actress!"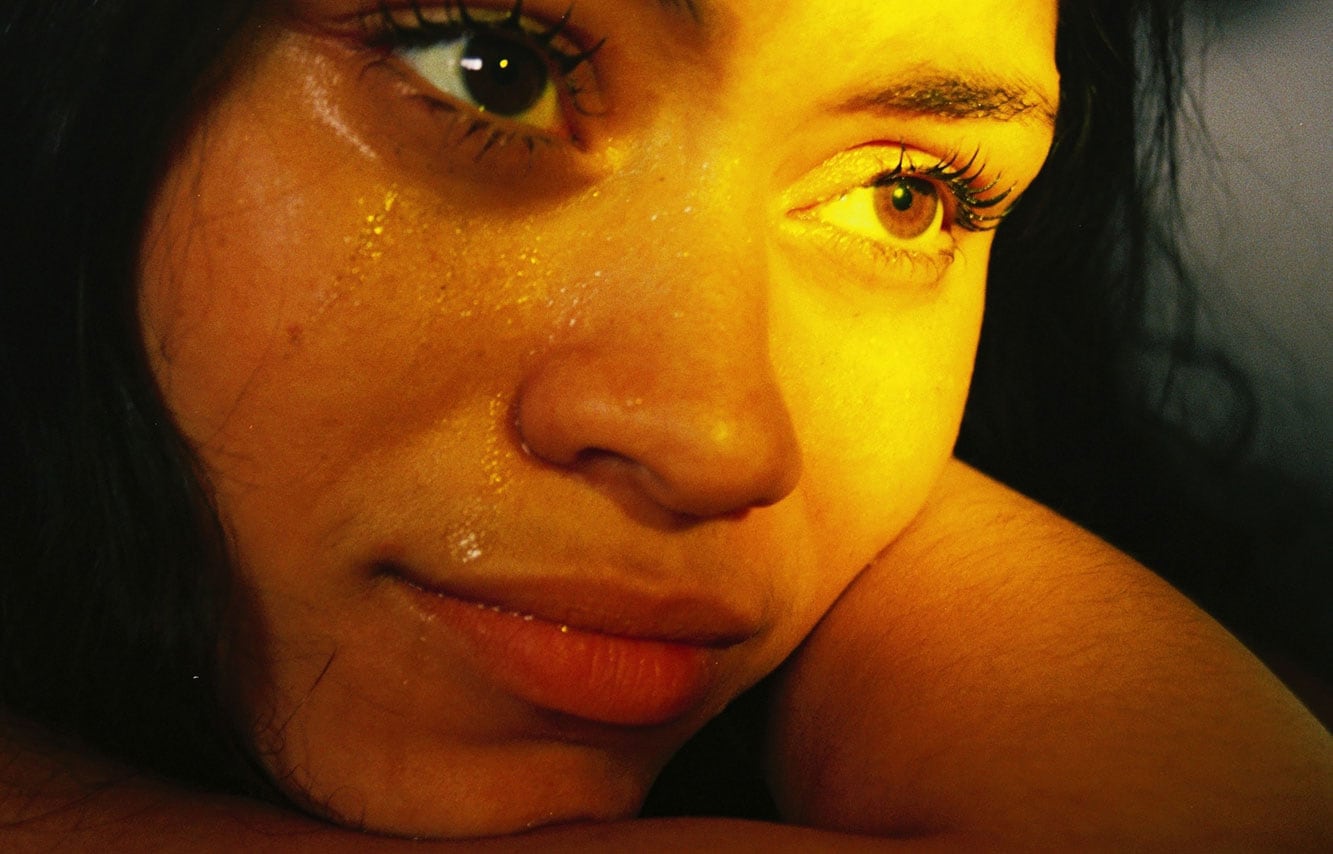 Your art book Babe featured work from female artists making raw, feminist artwork. The book feels representative of your desire to form a movement of like-minded young women…
PETRA: "Yeah, for sure! I think unity is important, especially for women. It's important to work together, to share the spotlight, to help your friends and peers get jobs—it's a far more beneficial to band together than to be competitive. I think there's power in numbers. And besides, if a job I want is going to be offered to someone else, I'd rather it be offered to one of my friends in the book than to a random person. I think the artists in Babe have the power to change the world."