SING, WRITE, DRAW…IN SCENE STEALERS, CREATIVE INDIVIDUALS SETTING THE TRENDS IN MUSIC, ART AND NIGHTLIFE GET TO GRIPS WITH OUR MULTIDIMENSIONAL Q&A
Nina McNeely is an avant-garde choreographer, visualist and creative director whose work feels like a living lucid dream. She's brought her strange magic to music videos for artists like Rihanna, Banks, MØ, Major Lazer and Tove Lo, as well as a host of experimental projections and short films – including our own Nutcracker Sweet video story! Known for her forceful contortionist dance work and a twitchy personal visual style to match, she's quickly redefining what modern movement looks and feels like. Nina's many creative sides come out to play in our multi-tiered Scene Stealers Q+A…in oh, so many delightful ways!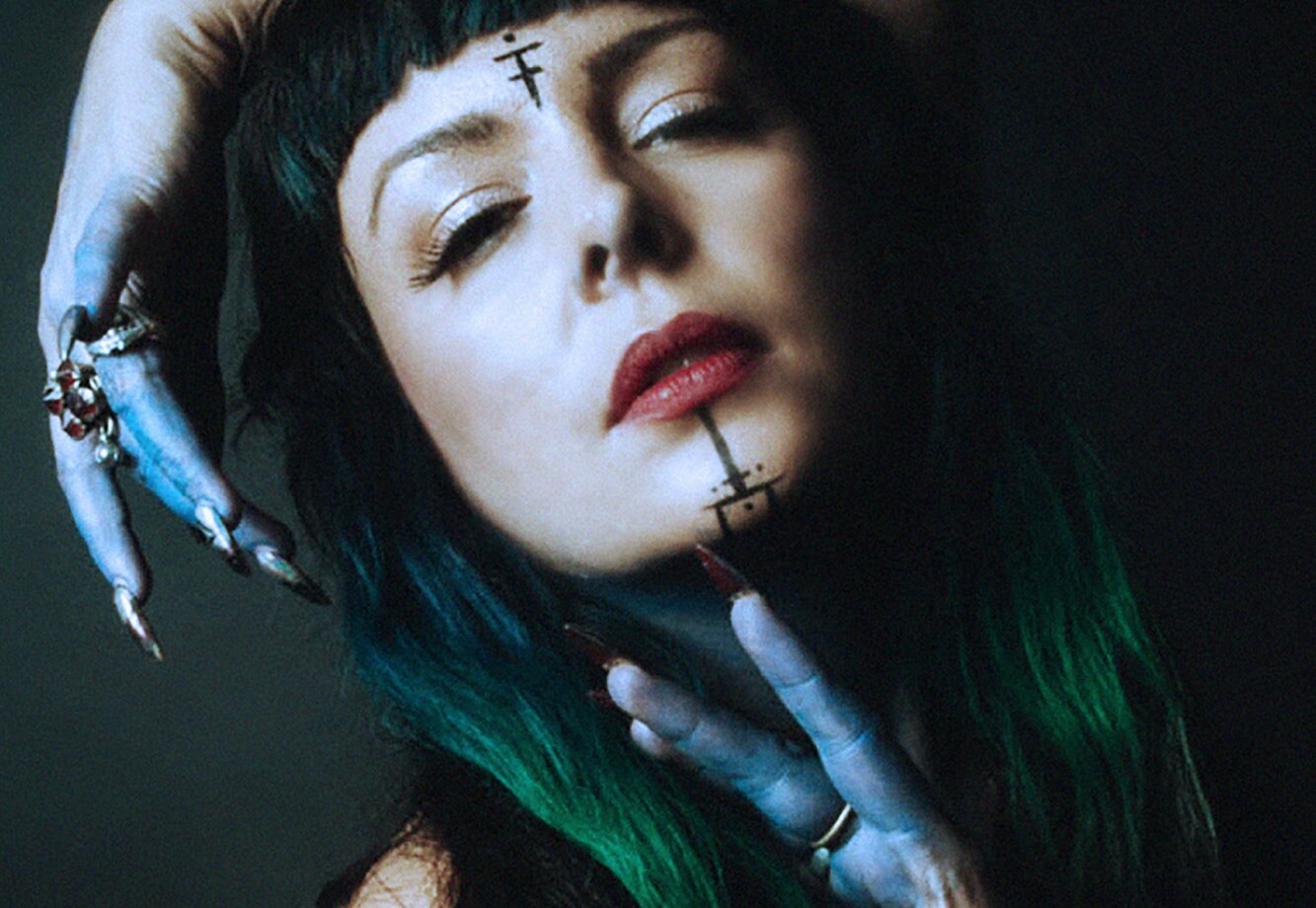 My happy colour is:
Neon salmon.
Tell us about a time when someone helped you with something important.
A friend once told me that when you're feeling confused and distraught about your work, ask yourself one thing, "Does it have integrity?"
Aside from what I already do, I wish I could learn to:
Make music.
'A friend once told me that when you're feeling confused and distraught about your work, ask yourself one thing, "Does it have integrity?"'
The film title that describes your life story:
Through A Glass Darkly.
One word that describes your relationship to creativity:
Vital.
Send us a recent favourite candid you don't mind sharing.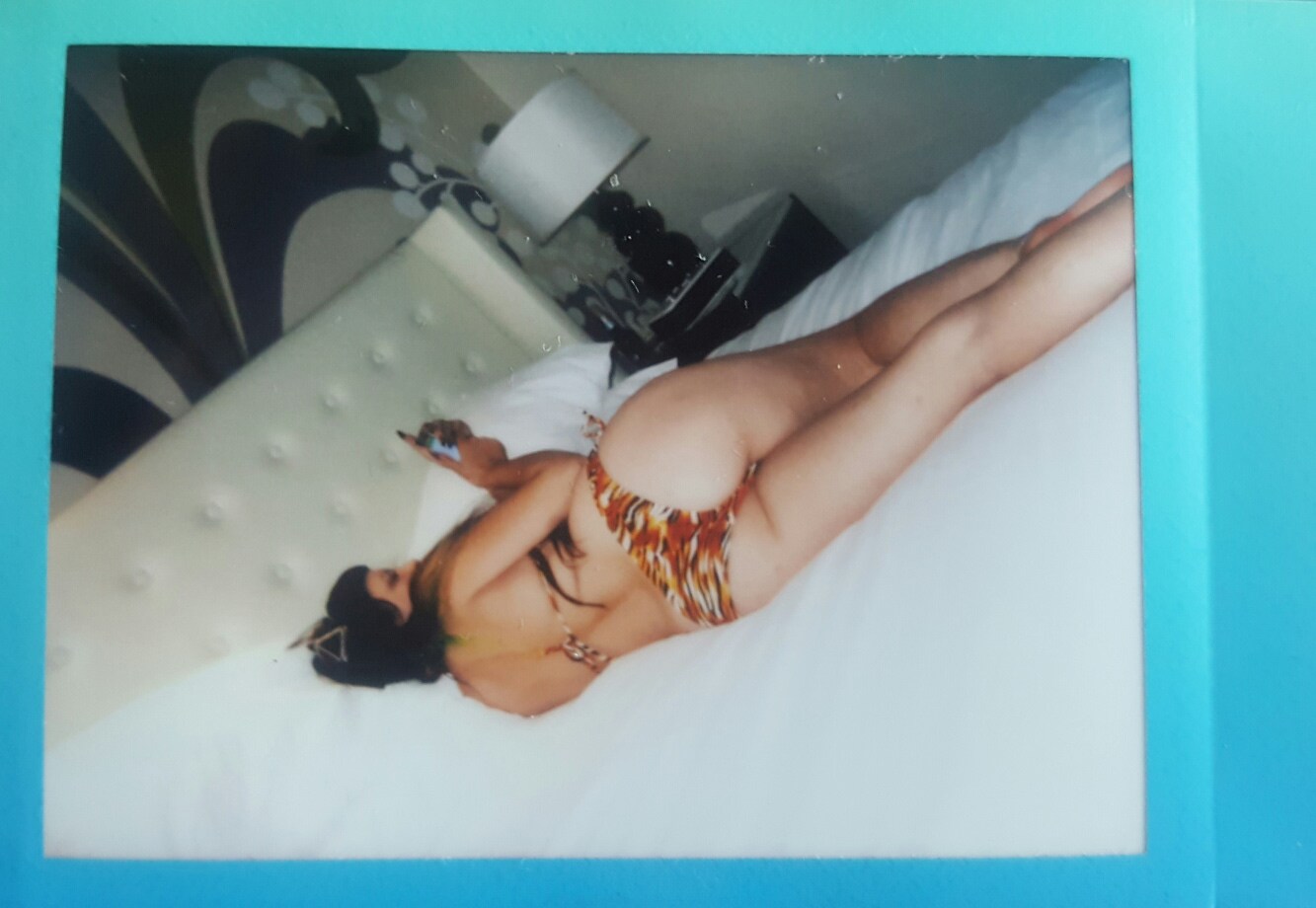 Tell us your favourite thing to eat or cook, in a short poem.
Dearest onion, in your rawest form you can be rather loud and overbearing,
but when given the correct amount of butter, heat and love
you become a delight fit for the gods.
How I love thee.
What's a line of advice you'd give your younger self?
Fake it 'til you make it!
One surefire style secret or tip?
After applying eyelash glue to the false lash, wait 30 seconds for it to dry slightly and become tacky before applying to the lid.
Your guiltiest pleasure?
VELVEETA.
Have you or one of your friends ever had an embarrassing DJ / performer name?
My brother is a DJ and rapper and I love naming him:
DJ Silent Salad
DJ Young Goat Meat
Peter Pain…
A book that changed your life and why?
Outside Over There by Maurice Sendak.
My parents gave me this book as a gift when I was 8 years old. I remember being instantly enthralled and mystified by the illustrations, which were, and still are, extremely bizarre and dark for a children's book. I could sit with it for hours and still can today, and it's clear that his themes have come up in my work over the years. I decided to do a little research and was not surprised at what I found. A 1981 New York Times review of Outside Over There suggests the book has depths I've not begun to plumb – complex themes, sexual connotations and that "Mr. Sendak's illustrations are evocative in so many different ways that for a self-conscious adult mind to enter the world of Outside Over There is to risk becoming paralyzed by the book's allusiveness."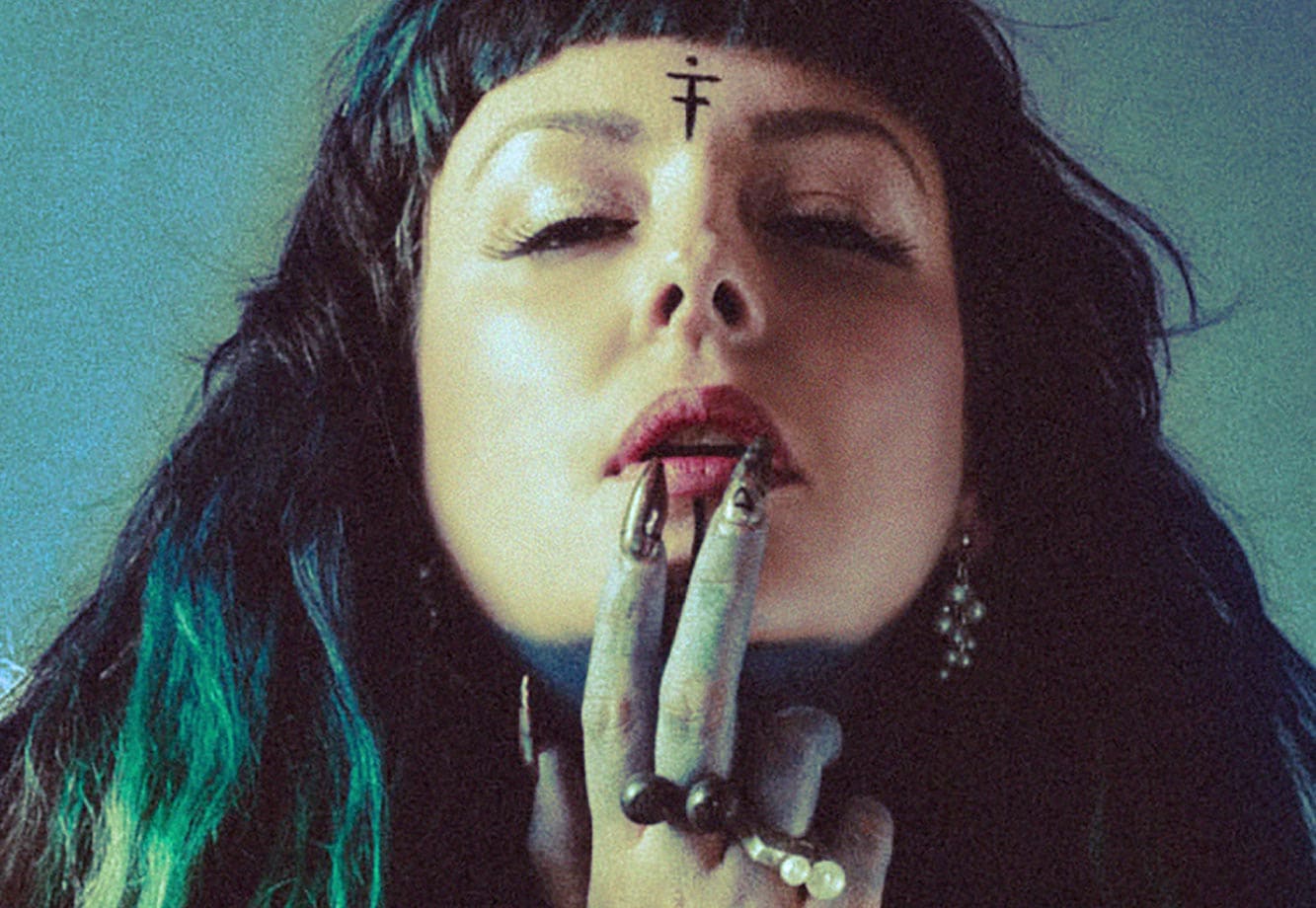 Most embarrassing social situation?
I'm terrified of closed doors and the fact that I don't know what may be behind them. I get lost from my friends, trapped in stairwells and locked out of buildings constantly!
Tell us one thing that not many people know about you...
I'm a great cook.
The perfect last day on Earth:
Eating too much paté, caviar and champagne with my loved ones and laughing until we cry.
Your spirit animal:
TROLL.
Favourite meme: