"THIS IS MY DREAM COME TRUE." – LISA
Light up your eyes with your love of LISA! Her first-ever M·A·C collection now
features a personalized M·A·C x L Eye Shadow Palette packed with 12 shades
inspired by what she loves most.
SHOP THE FULL COLLECTION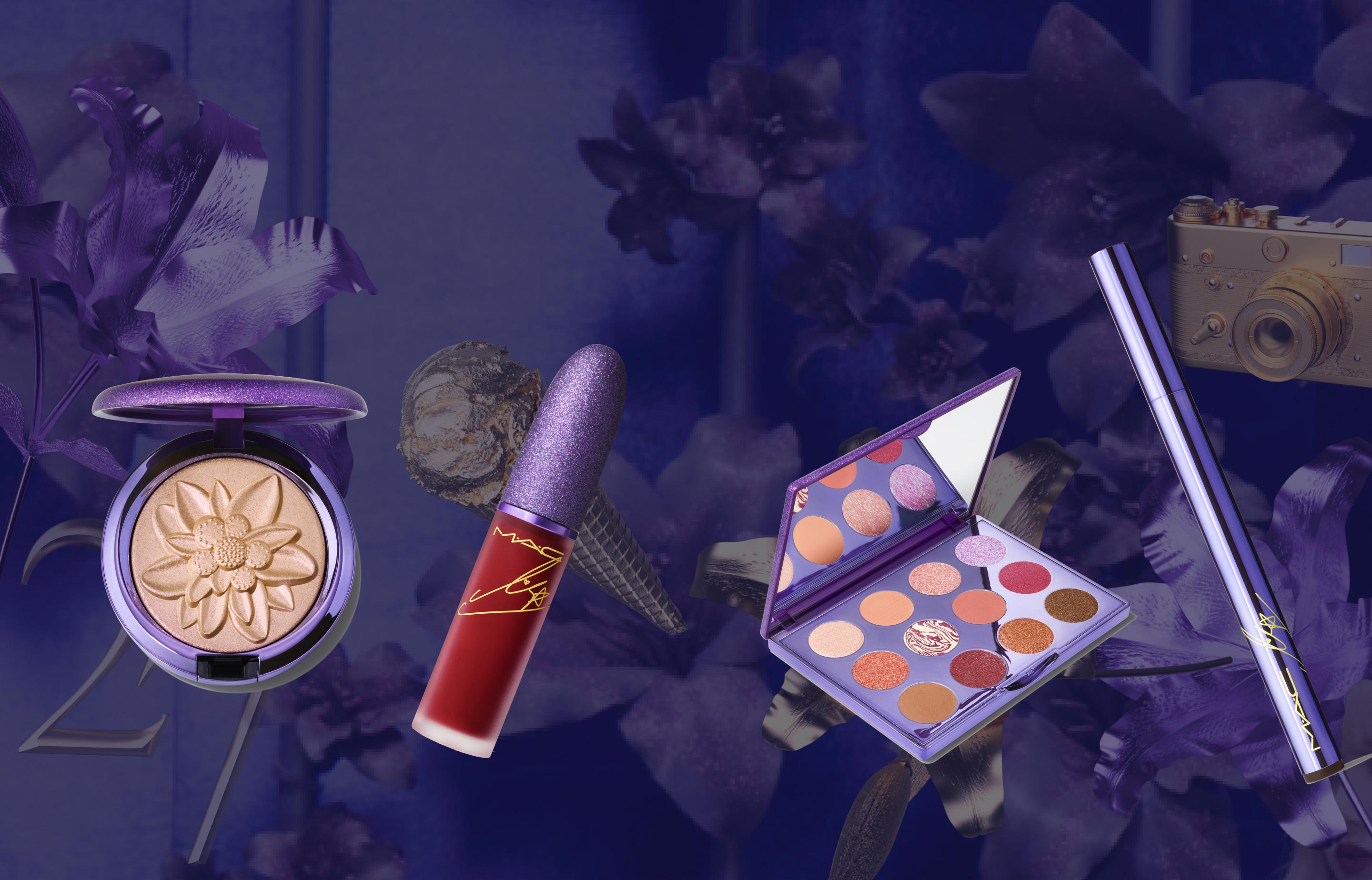 STARRING WHAT LISA LOVES MOST
From an exclusive highlighter embossed with her favourite flower
to her must-have eye liner for onstage or on the streets, learn more
about how LISA incorporated what she loves into her first-ever M·A·C collection.
"My go-to hue now glistens
with my favourite flower!" – LISA
"The shade Rhythm 'N' Roses
is named after two of my favourite
things: music and flowers." – LISA
"This is the most special piece
in my collection because
all of the shades are designed
and named after what I love most!"
– LISA
"You can't get the LISA look
without creating my signature
cat eye!" – LISA
MEET LISA'S OTHER MOST LOVED PRODUCTS

M·A·C LOVES LISA.
LISA LOVES M·A·C.
Get inspired to unwrap LISA's
world of beauty and beyond.